(Last Updated On: December 27, 2022)
I photographed this photo of some beautiful canyon walls located in The Narrows Hike at Zion National Park in August of 2021 when my family and I took a two-week road trip to 9 national parks. This hike goes on for about 16 miles with the Virgin River running through. It is very pretty and majestic. My two daughters and husband did this hike with me. We didn't make it the entire 16 miles, rather we hiked just 4 miles in and another 4 miles back out. It felt like a long time as walking through river water with wet feet makes it more difficult.
I took this photo at a rare moment when no other people were visible at the time. We were there on a thot summer day so the hike was very crowded.
The-Narrows-Hike-Narrow-Canyon-Walls-8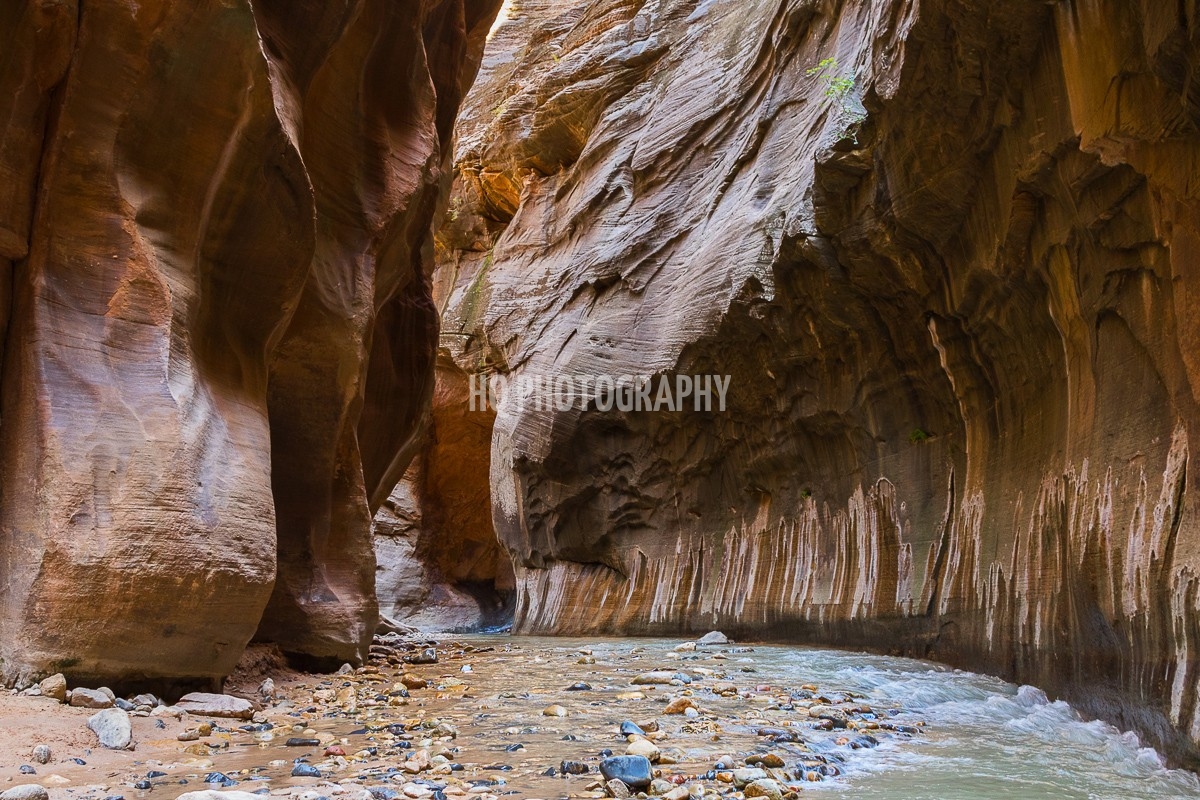 This Canyon Walls photo was photographed with these camera settings:
Camera Body: Canon EOS 6D Mark II
Shutter Speed: 1/13 seconds
Lens Aperature: f/9
Focal Length: 24 mm
ISO: 1000
Image Quality: RAW
Look at the gallery below to see some more of my favorite Zion National Park photos that I have photographed. The photo above can also be found in the gallery below. This photo is available to buy as a print or digital download.
Default Gallery Type Template
This is the default gallery type template, located in:
/home/hqphoto/public_html/wp-content/plugins/nextgen-gallery/products/photocrati_nextgen/modules/nextgen_gallery_display/templates/index.php.
If you're seeing this, it's because the gallery type you selected has not provided a template of it's own.

I started out using 35mm point and shoot cameras, then upgraded to a 35mm DSL camera, and then finally came the world of digital DSL cameras. Gone are the days of having to wait for your film to be developed to see what you captured. Photography has never been so much fun!