Artistic Fine Art Prints For Home or Office Decor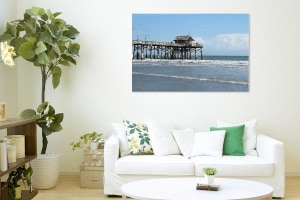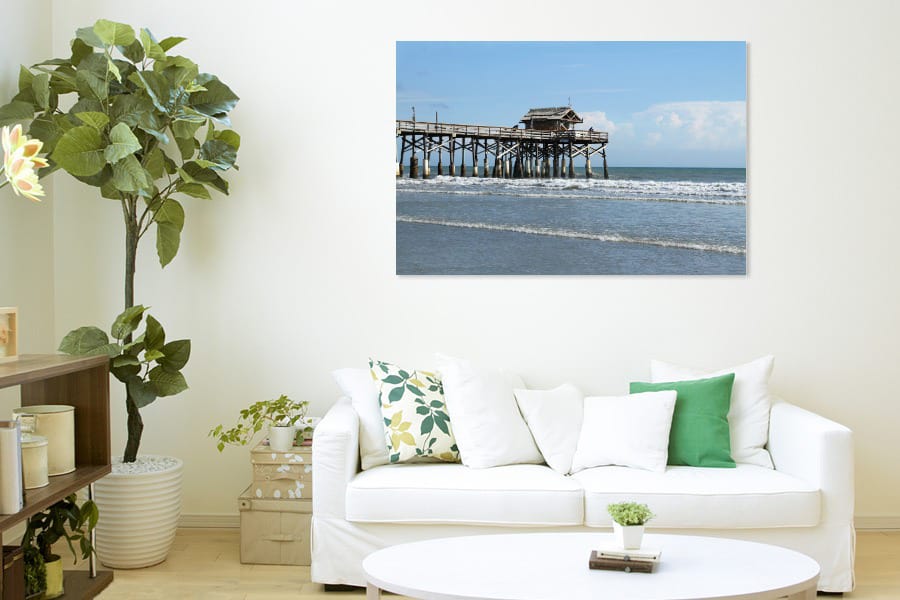 When a print is bought from HQ Photography, you will receive a high-quality print from a 3rd party source that handles the printing. White House Custom Color (WHCC) print lab will fulfill the prints that you order from this website. They offer a wide selection of printing options (i.e. Fuji Deep Matte, Fuji Lustre, Fine Art Canvas, Standout Black Edge + more!).
Print Options
Color or black and white
4 x 6 up to a 30 x 40 print size
The process that takes place once a print is ordered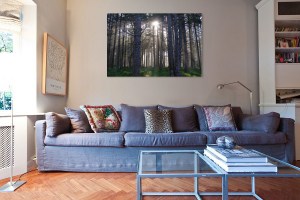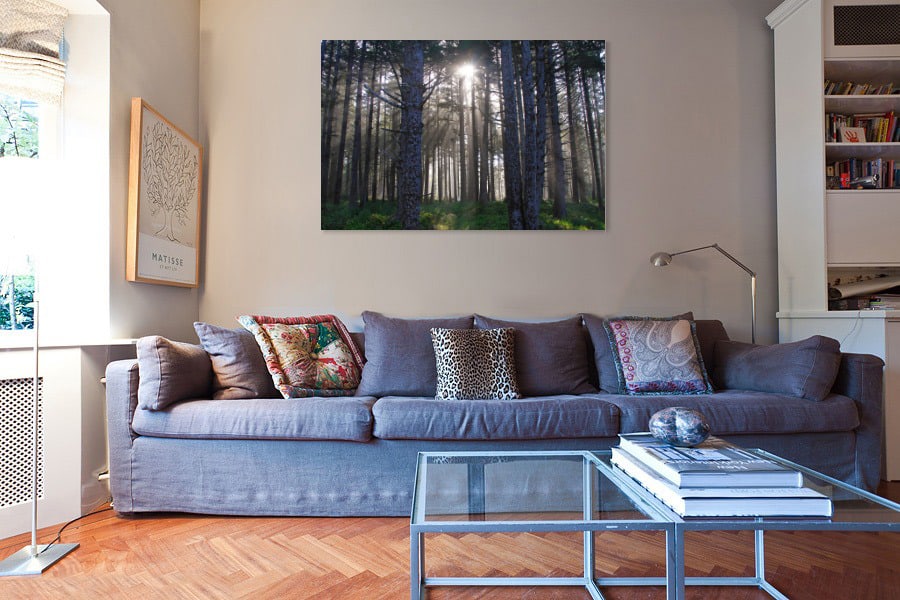 Customer purchases a print on www.hqphotography.com.
Within 1-2 business days, HQ Photography will receive your order and process it to be printed.
Within 1-2 more business days, our 3rd party source will process your picture and have it printed.
After it is printed it will be shipped out to the customer in a package directly from our 3rd party printing company.
To order online
Click on a photo in our galleries and choose a size from the lightbox for prints and add it to your cart. You can add more than one picture to your cart if you keep looking through the galleries and adding more. Once you are done, click the checkout button and follow the instructions on the page.