Learn About HQ Photography
Here, you will learn more about us. My name is Tammy and I am the creator of HQ Photography. I am a wife to my husband Ken and mother to two daughters, Kylie and Kaycie. We also have a Goldendoodle dog named, Koko. When I'm not photographing, my other favorite activities are hiking, playing sports (especially basketball and tennis), cooking, DIY projects, and hanging out with my family. I have two other websites. One where I share my favorite recipes and lifestyle ideas, and the other in which I provide photography services in the Puget Sound area of Washington State.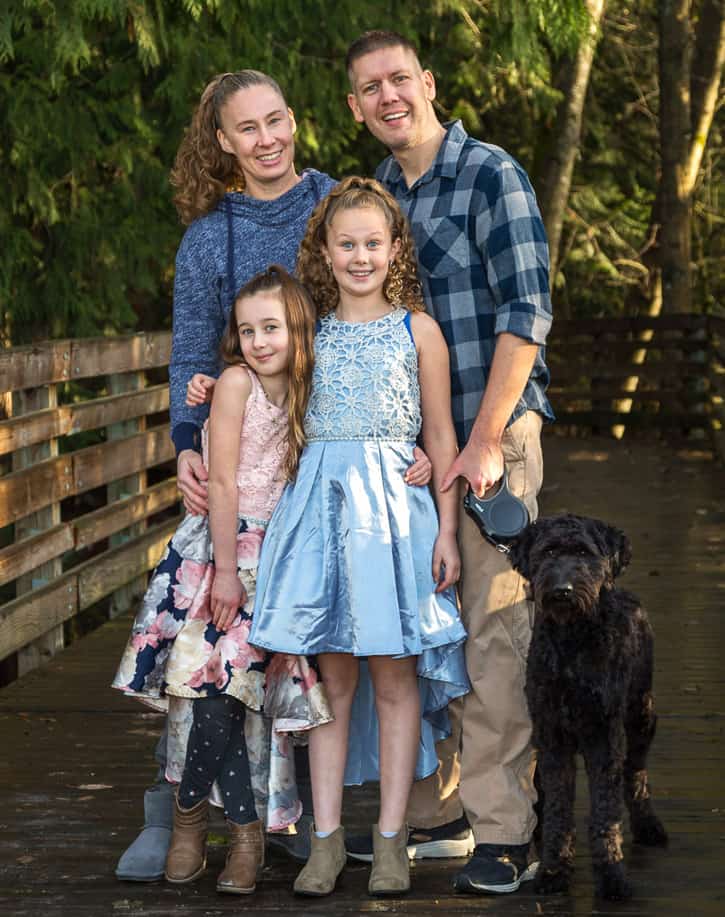 Growing Up
Growing up, I remember always having a camera in my hands. I loved taking pictures of anything and everything! I started with point and shoot cameras, then I moved up to film SLR cameras, and finally I've been using digital SLR cameras for about 20 years.
I'm a Canon person. I've always used Canon and can't imagine myself using any other brand of camera. Currently, I'm using the Canon EOS 6D Mark II and I love it.
This Website and Blog
This photography website and blog is a way for me to showcase my favorite digital pictures that I have taken over the years. There is a photo gallery section and a blog section which showcases single images and describes a bit more about them.
Location
My husband and I are located in Washington State, USA in the Pacific Northwest. We love spending our free time being active with our two daughters. We both grew up playing sports and we want our daughters to do the same.
See this photo of Mt. Rainier? We are located in the foothills of it. Right about where I put the arrow in the picture. Mt. Rainier is a spectacular site to see in Washington State. We are blessed with this beautiful scenery, especially as us locals say, when the mountain is out!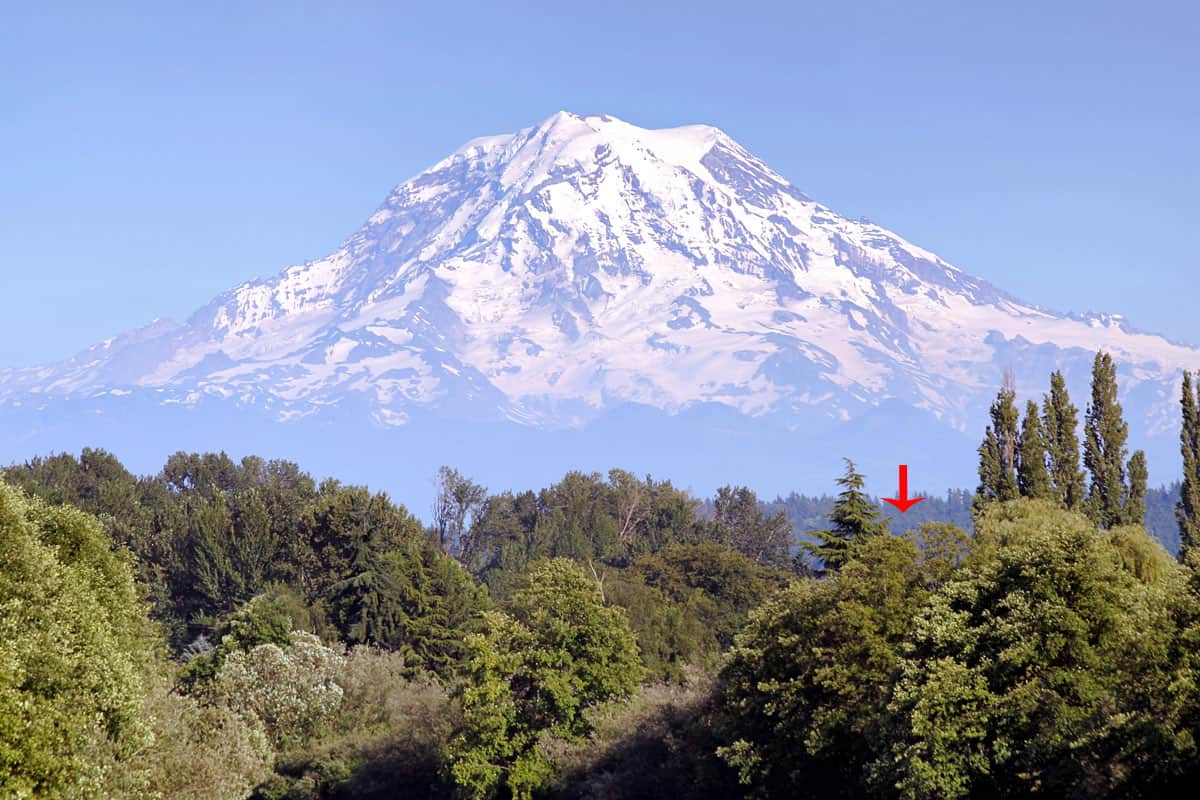 What You'll Find Here
Photo galleries for an expanding list of categories
Photography blog for detailed information and specific photos
Prints and digital downloads available to buy
Questions?
Any comments or questions, please contact us!