HQ Photography – Photography Art Prints
HQ Photography is a provider of photography art for your home or office. Furthermore, our photography is organized by categories including animals, nature, landscapes, national parks, and travel destinations. Finally, all of our photography is available to buy as prints, posters, wall art, and digital images.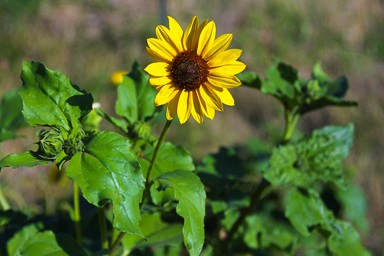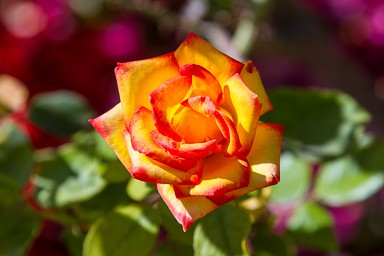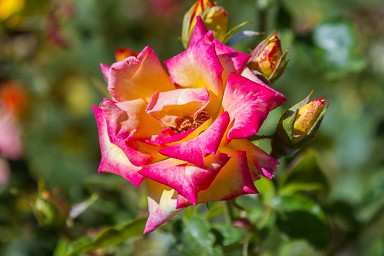 Digital Stock Photography
Download stock photography for personal use or commercial use. Accordingly, digital image files are available to download at a variety of resolutions. Presently, prices are based on low resolution, medium resolution, large resolution, and full resolution. Certainly, take the time to view our photo galleries to buy stock digital photo files.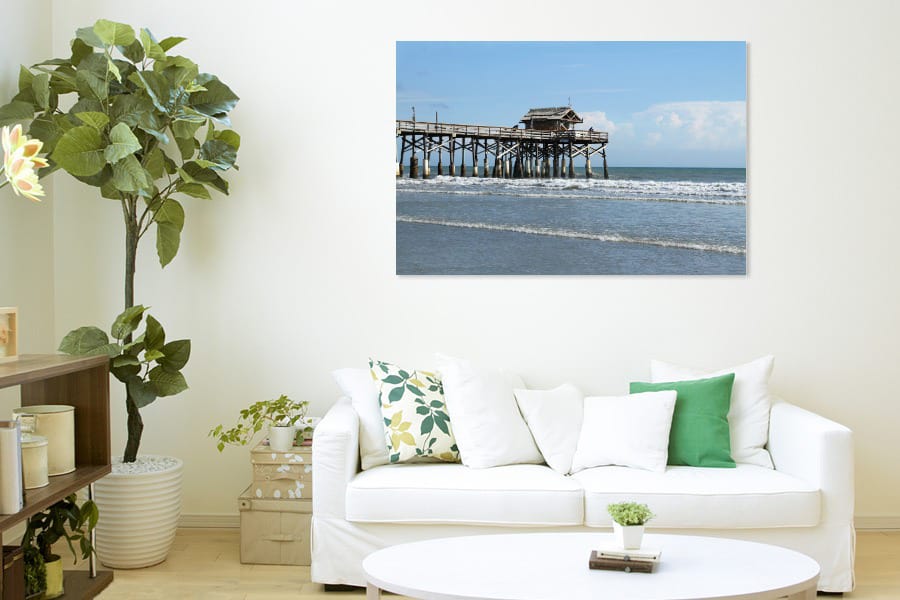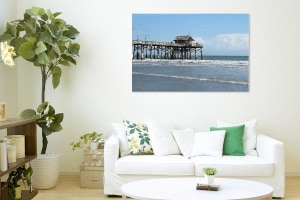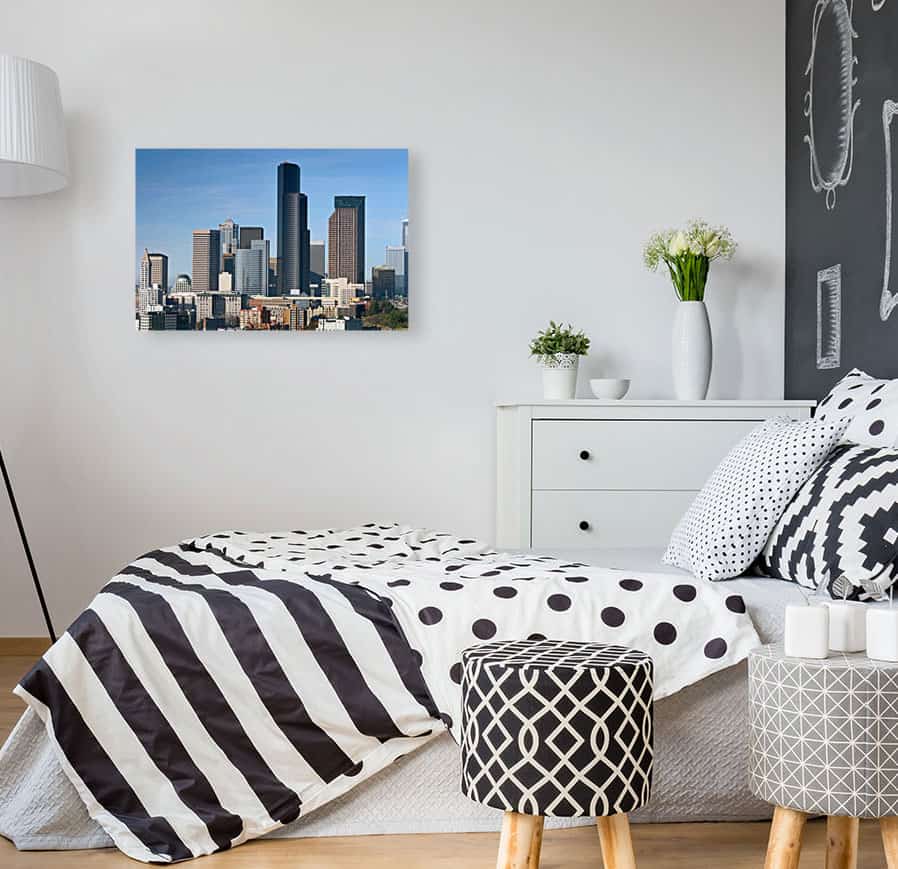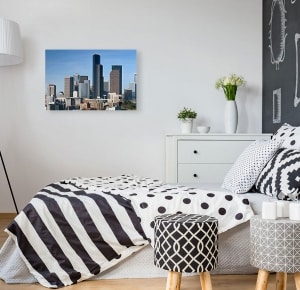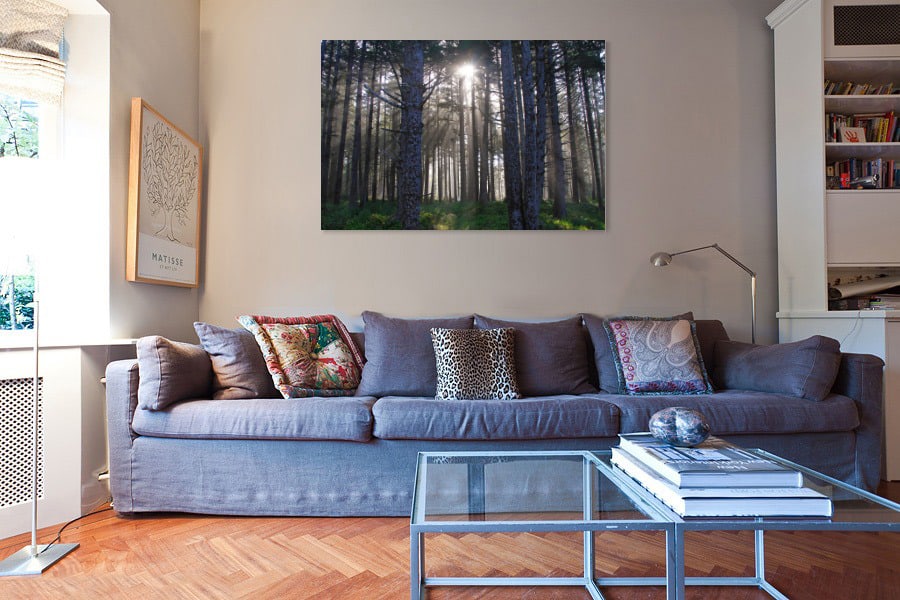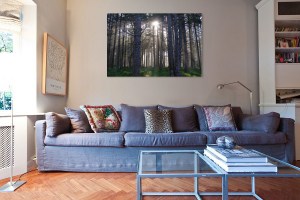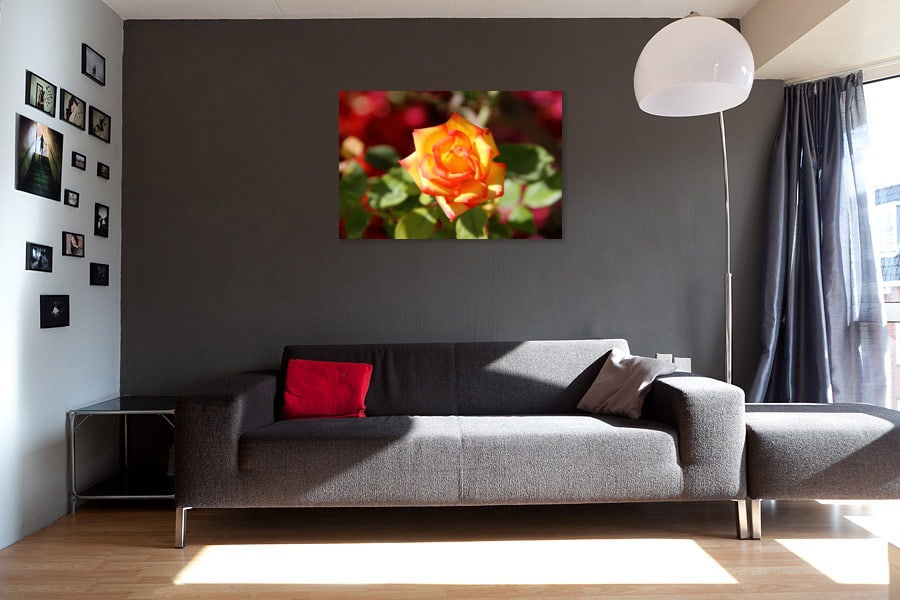 Another key point is that automatic print fulfillment is done through WHCC. Importantly, if you buy a print through us, the order gets sent directly to WHCC and is processed and shipped to you by them. In essence, this helps streamline the process of print orders.