Photography Art Prints
Photography art for your home or office. Photography includes nature, landscapes, and travel photographs to buy as prints, wall art, and digital images.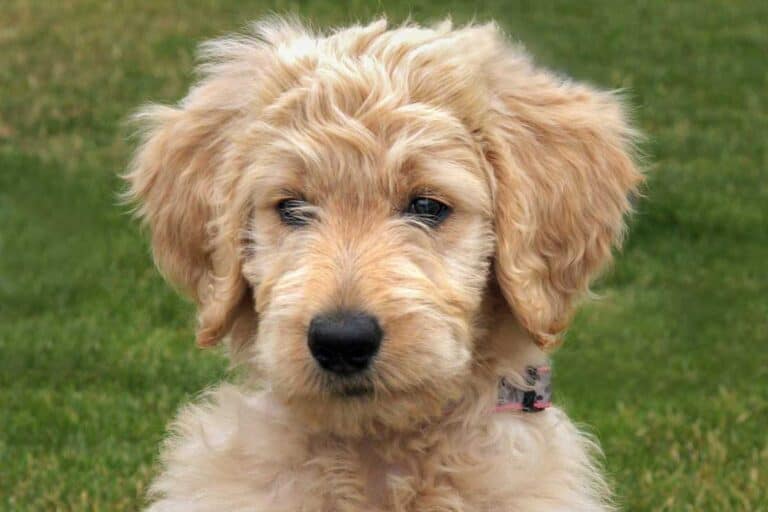 Digital Stock Photography
Personal use and commercial use stock photography digital image files are available to download. Prices are based on your choice of low resolution, medium resolution, large resolution, and full resolution. View the photo galleries to buy stock digital photo files.