Main Content
Fine Art Prints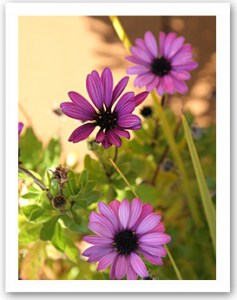 Each and every photo on our website can be purchased as a print. Sizes start at 4×6 and go up to 20×30 inches. Color and black and white options are available.
Digital Stock Photography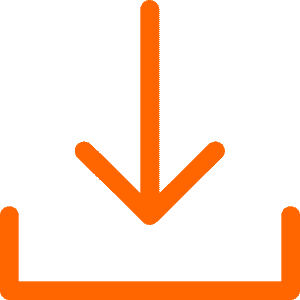 Personal use and commercial use digital image files are available to download. Different prices are based off of your choice of low resolution, medium resolution, large resolution, and full resolution.