(Last Updated On: December 27, 2022)
This is a scenic photo that I photographed at the Desert View of the East Rim of the Grand Canyon. The Grand Canyon National Park is located in Arizona. It's known for its layered bands of red rock. In this photo, you can see the Colorado River that runs through it.
no images were found
I photographed this photo of the Grand Canyon National Park in March of 2010. As it was early in the year, it was still cold there and it was actually icy and had snow on the ground along the rim. This was my first and only visit to the Grand Canyon. I was in awe. It looks so much more mesmerizing in person than any photograph can portray. I plan to go back and visit in the future and bring my kids along next time. The Grand Canyon will always be a special location to me because during this trip my husband proposed to me.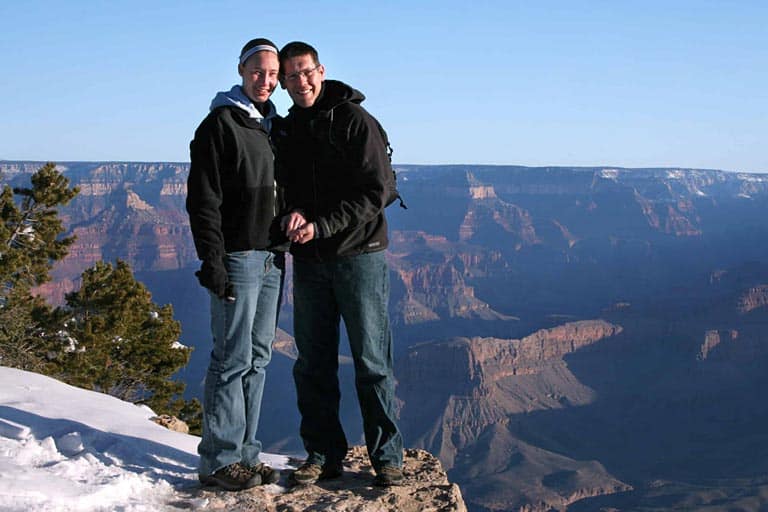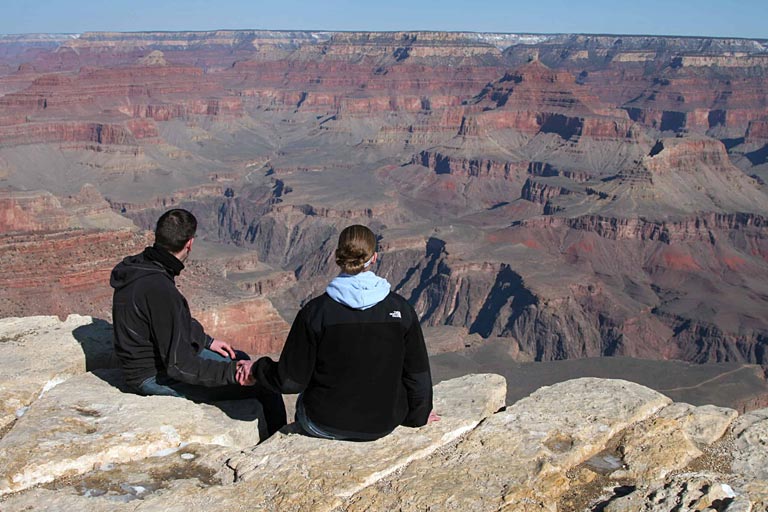 Look at the gallery below to see some more of my favorite Grand Canyon National Park pictures that I have photographed.

I started out using 35mm point and shoot cameras, then upgraded to a 35mm DSL camera, and then finally came the world of digital DSL cameras. Gone are the days of having to wait for your film to be developed to see what you captured. Photography has never been so much fun!