Photography Gallery by Subject
The photography gallery below is organized by subjects. Multiple subjects have subcategories discussed in the text below.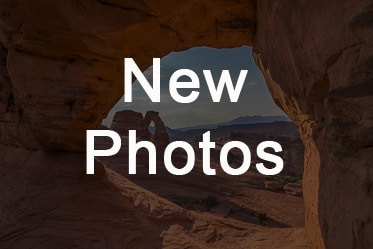 Newest photos added to HQ Photography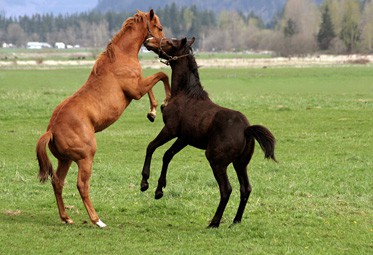 Pets and wild animals art photography. Animals are found in nature and zoos.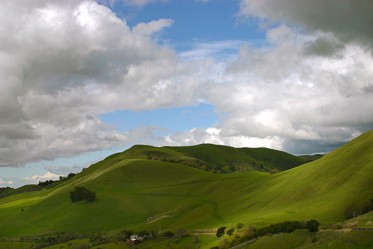 Beautiful landscape art photography. Silhouettes, beaches, lakes, oceans, mountains, countryside, and fields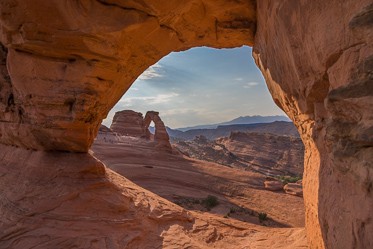 Arches, Bryce, Canyonlands, Grand Canyon, Olympic, Yellowstone, and Zion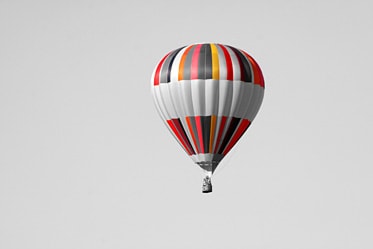 Photoshopped art photos with color splashes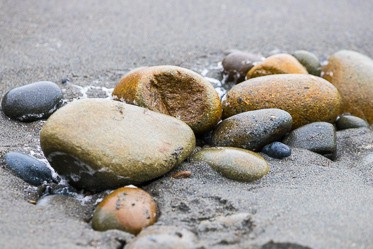 Abstract photos, food photography, and still life.
Photography Gallery – All Photos
All of the photos of HQ Photography are displayed below. It may take a while to lazily load as you scroll.